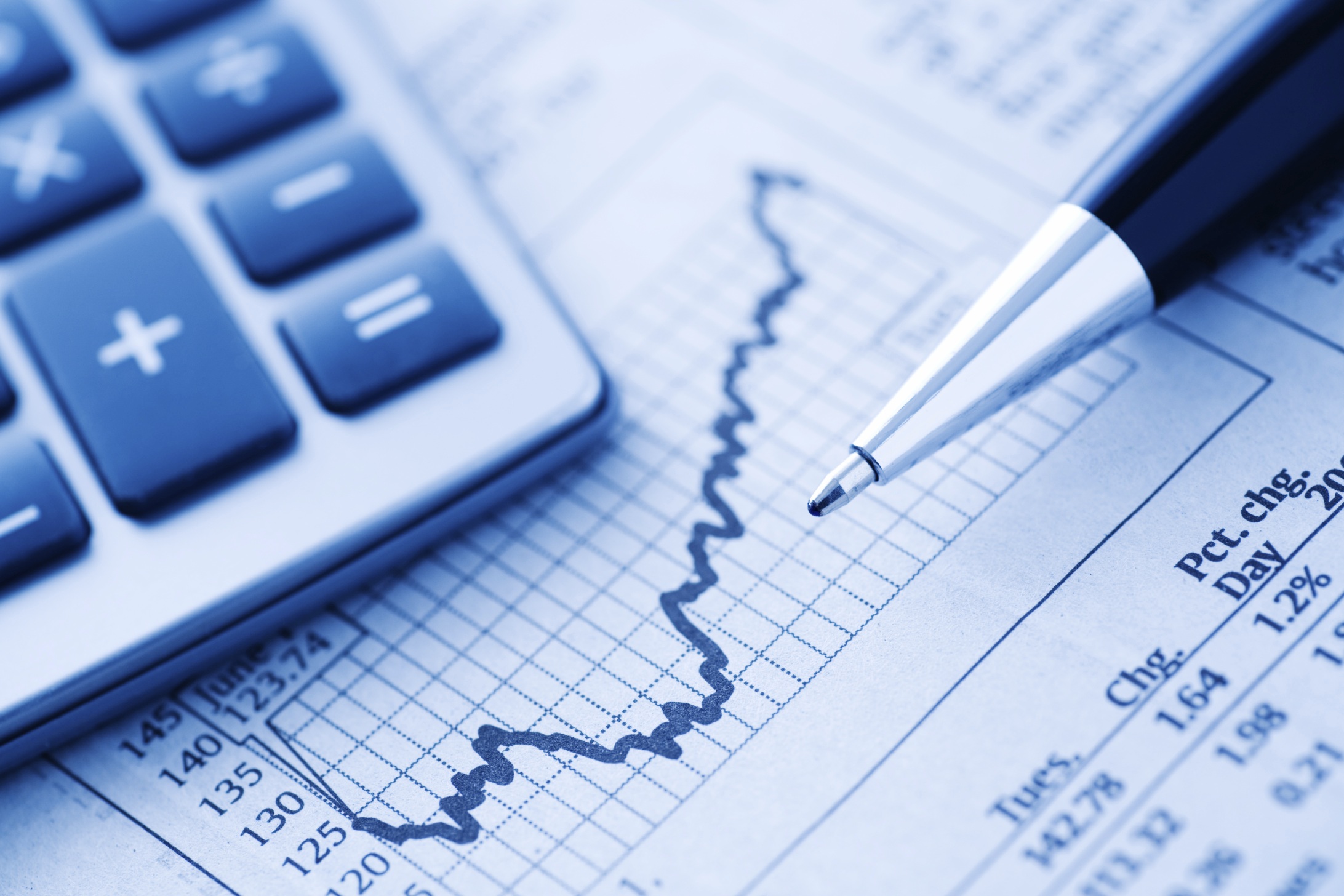 SME Banking
A unique set of products and services suited to your business needs.
Call us (+230) 207 0111
SME
At the SBM, we are mindful of your needs and specificities and therefore adopt your business language. Our focus is to listen to you and respond to your requirements with customised solutions. Our relationship approach makes us the ideal banking partner to help you reach your business goals faster.
Need assistance?
Call us on
(+230) 207 0111
Or
Invoice Discounting
SBM offers the possibility to buy the bill (i.e. Bill of Exchange or Promissory Note) before it is due and credits the value of the bill after a discount charged to the customer's account.
Point of Sale (POS)
Set up Point-Of-Sale terminals in your shops to accept payment by card from your customers.