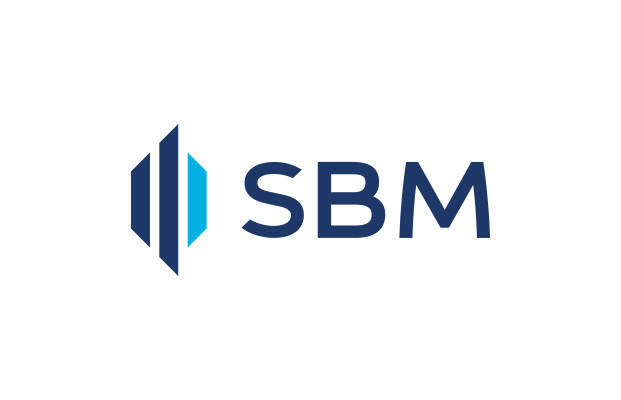 Executive Management
Our team of experienced and dedicated professionals are responsible for the business strategy at both bank while ensuring higher returns to our shareholders and seamless customer service.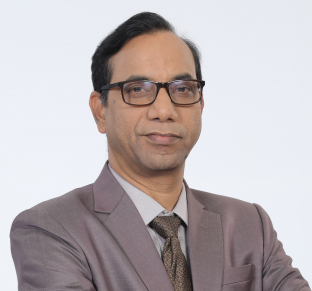 Mr Parvataneni Venkateswara Rao ("PV Rao")
Executive Director and Chief Executive
Mr Parvataneni Venkateswara Rao is an experienced banking professional with 36 years of working experience in the industry. Graduated from the Andhra Pradesh Agricultural University (India) and holder of an MBA from the Indira Gandhi National Open University, Mr PV Rao is also a Diploma Holder in Bank Management, International Banking, Treasury Investment & Risk Management and Financial Services. He started his Banking career in Syndicate Bank in India and also worked with IndusInd Bank in India before joining SBM (Indian Operations) in December 2010. Mr PV Rao then joined SBM Bank Mauritius Ltd in April 2013 as Head of Financial Markets and was subsequently appointed as Chief Executive of the Bank on 17th April 2019.  
 
During his career, Mr PV Rao has had exposure to different banking segments viz Agriculture, Retail Banking Foreign Exchange, Treasury, Capital Markets and Balance Sheet Management.
 
Mr PV Rao is an Executive Director on the Board of SBM Bank (Mauritius) Ltd since October 2018.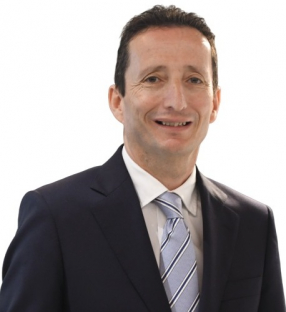 JORGE STOCK
Chief Operating Officer (COO)
Mr. Jorge Stock is currently the Chief Operating Officer (COO) of SBM Bank (Mauritius) Ltd, a post he took up in February 2020. Jorge is a dynamic professional with 25 years of experience in the Global Banking sector and has occupied senior roles such as Executive Director, Corporate Director, Head of Organization, Head of Global Marketing and Corporate Banking in various countries like Mozambique, Angola, Portugal and Switzerland. He holds a Post Graduate Diploma in Financial Technology and Financial Innovation from Saiid Business School, University of Oxford, UK and a BA in Economics & French from Anglia Ruskin University, Cambridge, UK.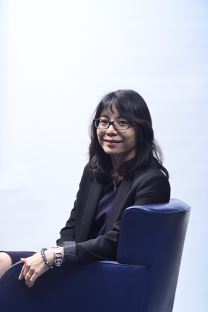 Veronique Lim Hoye Yee
Division Leader and Head of Credit Risk Team
Mrs Lim Hoye Yee started her banking career at SBM Bank (Mauritius) Ltd as Senior Officer in Credit Underwriting in 2001. Subsequently, she has held positions of increasing responsibilities within the bank over a span of 11 years, including Head of Credit Underwriting, Head of Intensive Care and Research, Head of Risk Management and Head of Credit Administration.
In August 2012, she took the position of Head of Credit Underwriting and Risk at ABC Banking Corporation Ltd where she played an instrumental role in setting up the risk management framework and implementing risk management practices before returning to SBM Bank (Mauritius) Ltd in September 2016 as Head of Credit Risk Team.
Mrs Veronique Lim Hoye Yee holds a BSc (Hons) in Economics and Accounting from University of Bristol, UK, MSc in Economics and Finance from University of Bristol, UK and CFA Charterholder from CFA Institute, US.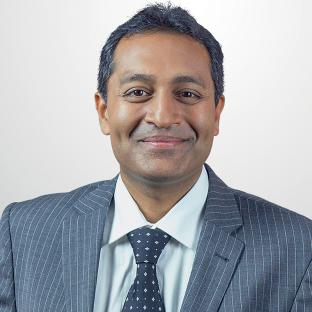 Amrit Gayan
Amrit is currently the Head of Strategic Innovation at SBM. He joined SBM in December 2015 to head the Program Management Office. Amrit formerly spent 4 years at Banque des Mascareignes where he held several high-calibre posts.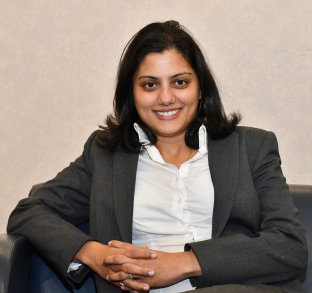 Anju Issur
Head of Financial Markets Sales
Anju has more than 10 years' experience in Treasury Sales covering various asset classes. She was formerly Chief Treasury Sales Dealer at Afrasia Bank Ltd, and also worked in several firms prior to joining SBM. She holds an MSc in Global Banking & Finance from European Business School, London and a BSc Economics & Finance from RMIT University, Melbourne, Australia.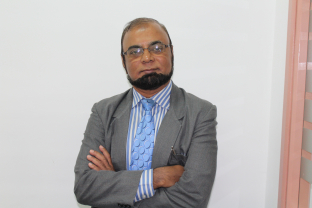 ByeSamah Ghoora
It is the 39th year for Mr. Ghoora at the SBM. He started his career in the Retail Banking Division. During this period, he affirmed himself in several senior front line positions and in 2006 he was appointed Area Manager for Port Louis and Northern Branches . He then successively headed the SME (Retail) and SME (Corporate) divisions. He holds a Diploma in Financial Services Management from the Chartered Institute of Bankers of London, UK.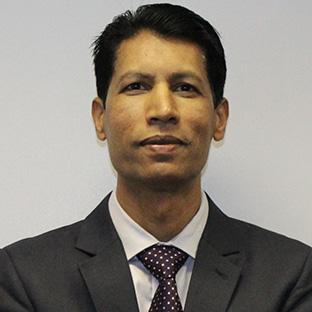 Darmen Hurkoo
Mr Hurkoo has extensive experience in the banking sector, having worked in this field for over 27 years which includes 25 years at SBM. He has broad experience in banking, spanning from Retail to Special Assets. Darmen has occupied various senior positions in the banking industry including Head of SME.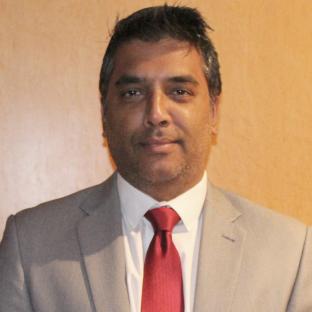 Dipesh Jhowry
Head of Legal and Corporate Affairs
Mr Jhowry holds an LL.B from the University of London and is a qualified barrister having been called to the Bar of Mauritius in 1999. In 2007, he moved to Barclays Bank (Mauritius) Ltd where he was legal counsel for over seven years. He subsequently joined SBM Bank (Mauritius) Ltd in 2016 as Head of Legal and Corporate Affairs.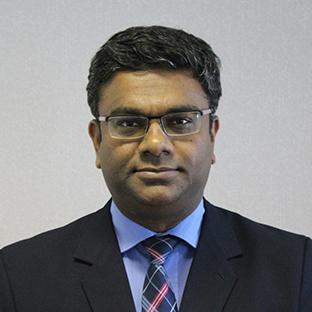 Kris Jhurry
Head of Financials Institutions
Kris is a seasoned banker, having worked within SBM Group for 14 years. During these 14 years, he held the post of Senior Officer, Financial Institutions/Global Business/Syndication Desk. More recently, Kris was the Head of Financial Institutions at AfrAsia Bank since June 2015 where he played an instrumental role in revamping the FI business strategy in Africa and elsewhere and also increasing the network of partner banks in other countries.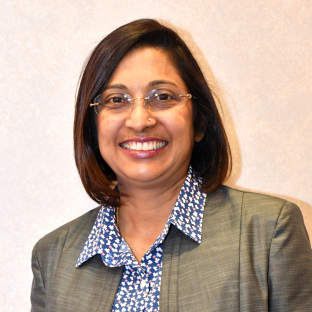 Linita Kim Currun
Head of Service Excellence
Mrs. Linita Kim Currun is currently the Head of Service Excellence at SBM Bank (Mauritius) Ltd. Linita has 32 years of experience in the banking sector having spent 20 years working for SBM from 1987 to 2007 and 12 years at another banking institution as Retail Operations and Service Manager where she developed Service Excellence with the aim of enhancing customer experience. She also contributed to the setting up of the Service Standard Charters whilst simplifying process and complaint management. Linita is a member of the Chartered Banker Institute of Scotland. She holds an MBA (Banking) from the University of London and a BSc (Hons) in Financial Management from the University of Mauritius.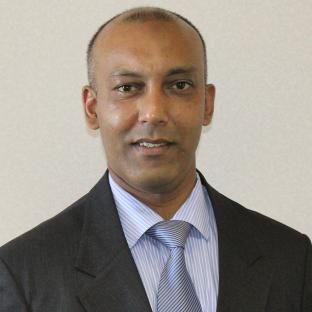 Neelesh Sharma Sawoky
Mr Sawoky has over 17 years of banking & auditing experience in banks and financial institutions. He has led audits covering all areas of banking operations both locally and in overseas subsidiaries. Prior to leading the Internal Audit function at SBM, he was the Chief Internal Auditor at Bank One Limited for 7 years.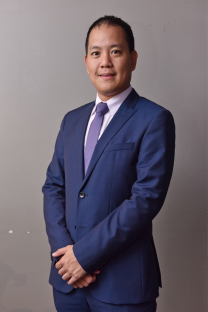 Norman Fon Sing, CFA
Head of Corporate and Institutional Banking
Norman is currently the Head of Corporate & Institutional Banking – Segment A and is responsible for overseeing and growing the overall Corporate and Institutional Banking Assets and Liabilities in Segment A. He holds a Bachelor of Science Honours in Actuarial Science and is a Chartered Financial Analyst (CFA). He has a rich professional experience of 11+ years in the Banking Sector during which he has held various strategic positions, from heading Business Development functions to Domestic Corporates and Customer Relationship Management.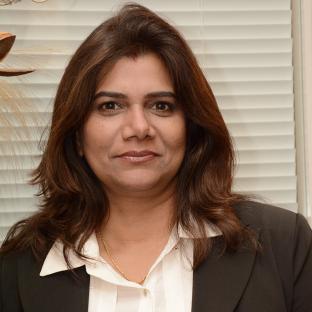 Ragini Gowrisunkur
Ragini has over 21 years of experience in banking and joined SBM in February 2015. Having worked in various positions, including leading custody operations within an international bank, she has extensive exposure in general banking operations, lending and relationship management.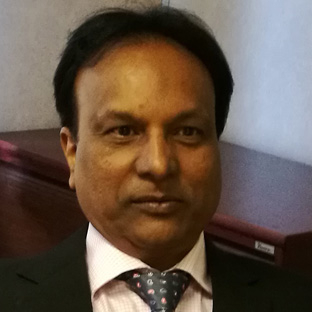 Rajen Mooneesawmy
Head of Credit Administration
Mr. Mooneesawmy is currently Head of the Credit Administration Team. He joined the Bank in 1977 and has a broad experience ranging from Relationship Officer to back office functions, having worked in the Retail team, Corporate Banking Division and the Operations team amongst others. He has spent 25 years in Senior Management positions including Branch Manager, Head of Credit Services, Legal and Recovery & Workout.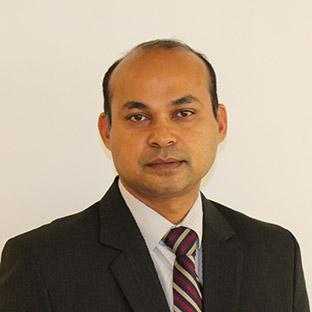 Ratan Jankee
Ratan joined SBM in 2003 and has worked in different departments namely the Credit Risk Team. He was the Portfolio Lead in Corporate & Institutional Banking before heading SME Banking since July 2016. He is a fellow of ACCA.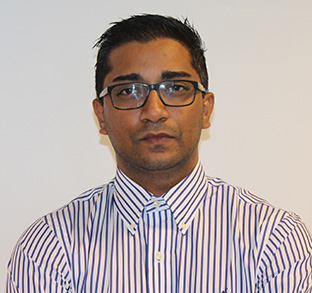 Rajiv Bhurtah
Rajiv has more than 7 years' experience in Foreign Exchange and Stock Markets. He was previously Senior FX Trader at MCB Treasury, and recently joined SBM. He has a BSc in Mathematical Sciences from City University (Cass Business School) from London and an MSc in Mathematics and Finance from Imperial College, London.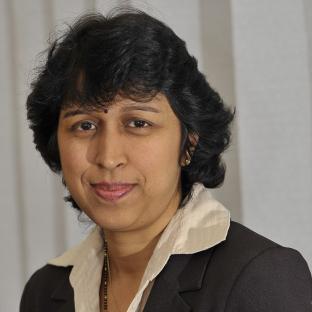 Rita Gujadhur
Head of Performance Management
Mrs Rita is a seasoned banker with 29 years of banking experience at the SBM. She held various positions before leading the Performance Management Team. She started her career in the Trade Finance Department and has also been in charge of the Operation Centre and Trade Finance department.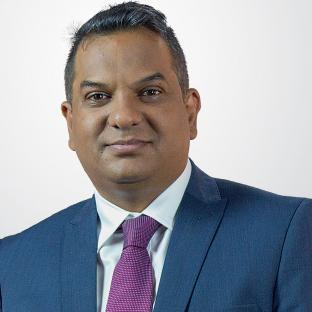 Sanjaiye Rawoteea
Divisional Leader of the Private Banking and Wealth Management Division
Mr. Sanjaiye Rawoteea is currently Divisional Leader of the Private Banking and Wealth Management Division.  He is a seasoned banker who brings broad experience from a long career spanning over 20 years in the banking sector with 10 years dedicated to Private Banking and Wealth Management in both local and international banks.  Mr. Rawoteea joined SBM in 2009 where he held senior positions including those of Senior Relationship Manager in Private Banking and Head of Sales & Marketing in SBM Non-Banking Financial Cluster.  In 2017, he has set up the Private Wealth Division within the bank with the objective to provide Wealth Management Solution to Ultra High Net Worth Clients.  
 
Mr. Rawoteea holds an MBA in Investment Finance & Corporate Finance from the Management College of Southern Africa and a B.Com. in Finance & Business Administration from the University of Natal, South Africa.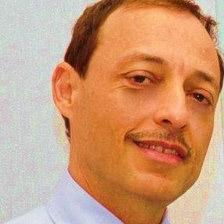 Sylvain Prefumo
Head of Business Continuity Planning
Sylvain is the Head of Business Continuity Planning for the SBM Group. He has an extensive experience of more than 25 years in the banking sector. He has a strong expertise in Business Continuity Management (BCM), Disaster Recovery (DR), and Crisis Management. He was also elected as Business Continuity Manager of the year for Africa in 2014. Sylvain is an Associate Fellow of the Business Continuity Institute (UK) and holds MBA and a BSC in Computing and Information system (UK).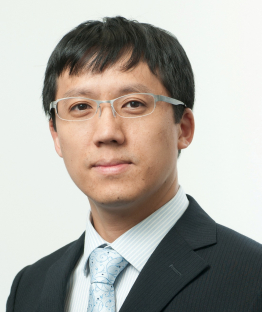 Teddy Kian Lim Aling
Mr. Teddy Kian Lim Aling is currently Head of Finance at SBM Bank (Mauritius) Ltd. Teddy has spent over 20 years in the Banking and Finance sectors working in London, Tokyo, Singapore, and more recently in Mauritius. He has gained most of his banking experience with Deutsche Bank, Barclays Capital, and Standard Chartered Bank. During his career, Teddy has held senior roles including those of CFO at Standard Chartered Bank (Mauritius) Ltd and CEO of a regulated Financial Services entity. Teddy is a CFA Charterholder from the CFA Institute and a Fellow Chartered Accountant (FCA) of the Institute of Chartered Accountants in England and Wales. He also holds a BSc (Econ) Economics from the London School of Economics and Political Science, University of London.