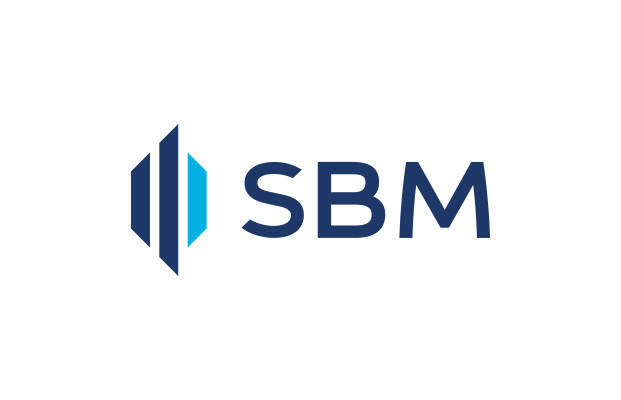 Executive Management
Our team of experienced and dedicated professionals are responsible for the business strategy at both bank while ensuring higher returns to our shareholders and seamless customer service.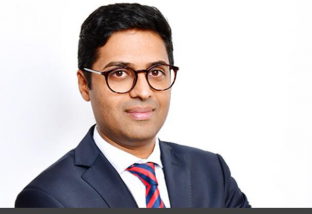 Mr. ANOOP KUMAR NILAMBER
Mr. Nilamber is currently the Chief Executive of SBM Bank (Mauritius) Ltd. He is a seasoned professional with over 15 years of experience in the Banking, Investment and Corporate sectors, having worked in international reputed financial institutions including HSBC France.
He previously sat on the board of several key entities including MauBank Ltd, Airports of Mauritius Ltd, the State Investment Corporation Ltd, SME Mauritius Ltd and the Mauritius Revenue Authority, among others. His past experiences include those of Economic Advisor at the Ministry of Finance and Economic Development and lecturer at Université Panthéon-Assas Paris II, France.
Mr. Nilamber holds a Master's Degree in Banking and Finance from Université Panthéon-Assas Paris II, France.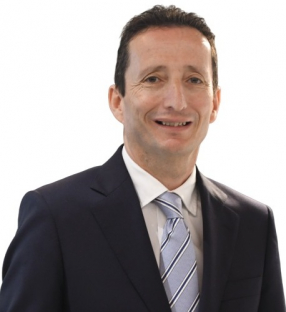 JORGE STOCK
Mr. Jorge Stock is currently Chief Operating Officer of SBM Bank (Mauritius) Ltd. Jorge is a dynamic professional with 25 years of experience in the Banking sector. He was previously the Chief Executive Officer at First Capital Bank S. A. Mozambique and has occupied senior roles such as Executive Director, Head of Organization, Head of Global Marketing, Retail and Corporate Banking in various countries like Mozambique, Angola, Portugal and Switzerland. He holds a Post Graduate Diploma in Financial Technology and Financial Innovation from Saiid Business School, University of Oxford, UK, and a BA in Economics & French from Anglia Ruskin University, Cambridge, UK.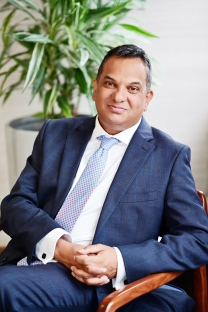 Sanjaiye Rawoteea
Mr Sanjaiye Rawoteea is currently Head of Consumer Banking at SBM Bank. A seasoned banker with a long career spanning over 20 years in the banking sector, with 10 years dedicated to Private Banking and Wealth Management in both local and international banks, he brings a broad experience to the organisation.
Mr Rawoteea joined SBM in 2009 where he has since held several senior positions, including those of Senior Relationship Manager in the Private Banking Division and Head of Sales & Marketing in the SBM Non-Banking Financial Cluster. 
He was instrumental in setting up, in 2017, the Private Wealth Division within the Bank with the objective to provide Wealth Management Solutions to Ultra High-Net-Worth Clients.
Mr Rawoteea holds an MBA in Investment Finance & Corporate Finance from the Management College of Southern Africa and a Bachelor of Commerce in Finance & Business Administration from the University of Natal, South Africa.
In his capacity as Head of Consumer Banking, Mr Rawoteea oversees the Private Banking & Wealth Management Division, the Retail Banking, SME and Microfinance Divisions, as well as the Marketing & Communications Department of the Bank.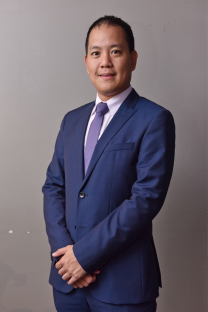 Norman Fon Sing, CFA
Head of Corporate and Institutional Banking
Mr. Norman Fon Sing is currently the Head of Corporate & Institutional Banking – Segment A and is responsible for overseeing and growing the overall Corporate and Institutional Banking Assets and Liabilities in Segment A. He holds a Bachelor of Science Honours in Actuarial Science and is a Chartered Financial Analyst (CFA). He has a rich professional experience of more than 11 years in the Banking Sector during which he has held various strategic positions, from heading Business Development functions to Domestic Corporates and Customer Relationship Management.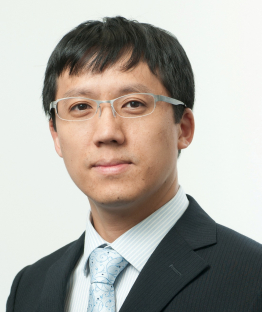 Teddy Kian Lim Aling
Mr. Teddy Kian Lim Aling is currently Head of Finance at SBM Bank (Mauritius) Ltd. Teddy has spent over 20 years in the Banking and Finance sectors working in London, Tokyo, Singapore, and more recently in Mauritius. He has gained most of his banking experience with Deutsche Bank, Barclays Capital, and Standard Chartered Bank. During his career, Teddy has held senior roles including those of CFO at Standard Chartered Bank (Mauritius) Ltd and CEO of a regulated Financial Services entity. Teddy is a CFA Charterholder from the CFA Institute and a Fellow Chartered Accountant (FCA) of the Institute of Chartered Accountants in England and Wales. He also holds a BSc (Econ) Economics from the London School of Economics and Political Science, University of London.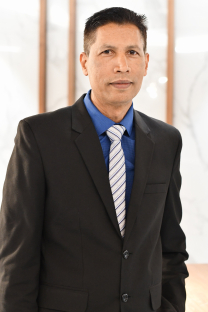 Darmen Hurkoo
Mr. Darmen Hurkoo is the Chief Credit Officer at SBM Bank (Mauritius) Ltd, responsible for the Credit Underwriting Team, Credit Services Unit and Credit Recovery Team. He is involved in Senior Management functions of the Bank and is a member of various committees and forums.
Mr. Hurkoo has a rich banking career spanning over more than 30 years, having worked in various departments, namely Corporate Division, Credit Underwriting Team, SME and Special Assets Unit. He has occupied various senior positions in the banking sector namely Acting Head of Credit Underwriting, Head of SME, Head of Special Assets Unit and Portfolio Lead within the Corporate Banking Division at SBM. He was also the Head of Business Banking at Barclays Mauritius.
Mr. Hurkoo holds an MBA (Finance) from the University of Leicester.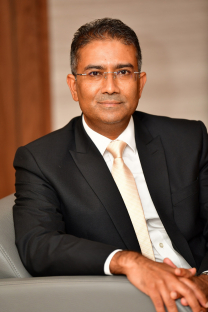 RAGNISH (ANIL) GUJJALU
Mr. Anil Gujjalu has over 20 years of experience in various fields within the services industry and consulting. He has occupied various senior roles within the SBM Group across both the banking and non-banking clusters. His most recent positions were Head of Projects and Insurance Agency at SBM (NBFC) Holdings Ltd and Head of Retail Banking at SBM Bank (Mauritius) Ltd.
 
Mr. Gujjalu has worked not only in Mauritius but also in Europe, where he was a Management Consultant for Cap Gemini Ernst & Young, London. Prior to joining SBM in 2012, Mr. Gujjalu was the Chief Operating Officer of Barclays Bank PLC (now ABSA Bank Mauritius Ltd), in Mauritius.
He holds an MBA from Cranfield School of Management, Cranfield University, UK, and a BA (Hons) Business Information Technology from Huddersfield University, UK.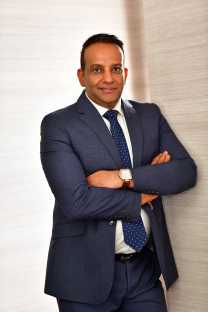 Sanda Soondram
Head of Strategy and Business Development
Mr. Sanda Soondram is the Head of Strategy and Business Development at SBM Bank (Mauritius) Ltd since October 2021. He has a wide experience in the Banking, Financial Management, Strategic Planning, and Corporate Finance fields. Mr. Soondram has previously been part of SBM from 2013 to 2018 during which he held different functions namely Head of Value-Based Performance Management and Head of the Non-Banking Financial Cluster (NBFC). He was recently involved in consulting services in the Corporate Finance field. 

Mr. Soondram holds a BSc (Hons) Economics, an MSc Finance from the Birkbeck College, University of London, and an MBA from the Institute of Professional Financial Managers. He is also an Associate Member of the Chartered Institute of Management Accountants and is a Chartered Global Management Accountant.