SBM Private Wealth Management
Our precision tailored to your unique needs
At SBM Private Wealth, we believe every client is unique. We are therefore very attentive to your needs and place strong emphasis on developing products and services that are tailored to fit your requirements. Our different departments aim for your satisfaction through a well-crafted financial package. Our holistic approach is designed to offer you a global service that includes:
1. Access to your funds anywhere in the world with our debit and credit fund
2. Earning higher returns with our exclusive Term Deposit
3. Unique tailor-made financing solutions to suit your private banking needs
4. Residential Mortgages
Need assistance?
Call us on
(+230) 207 0111
or

Residential Mortgages
Financing of 'Société civile immobilière d'attribution' (Assignment of 'Garantie financière d'achèvement' in favour of SBM); Investment property; Refinancing.

Personalised service
Confidentiality & security. Personalised pricing of products and services. Breadth of product range. Dedicated Relationship Managers and Support Officers. Round-the-clock personalised service. Support for the banking needs of family members.

Discretionary Portfolio Management
The discretionary portfolio management service aims at providing clients with investment advice that they can trust.

Financial Planning
Personal and Occupational Pensions; Retirement planning, including pension drawdown; Protection planning; Trustee and tax planning including inheritance tax and capital gains tax.
FEATURED PRODUCTS AND SERVICES
Investment Advisory Service
If you want to make your own decisions, but require broad investment advice that takes into account your personal circumstances, objectives and risk profile, then this is the suitable service for you. Our investment specialist will provide you with ongoing advice as part of a long-term partnership.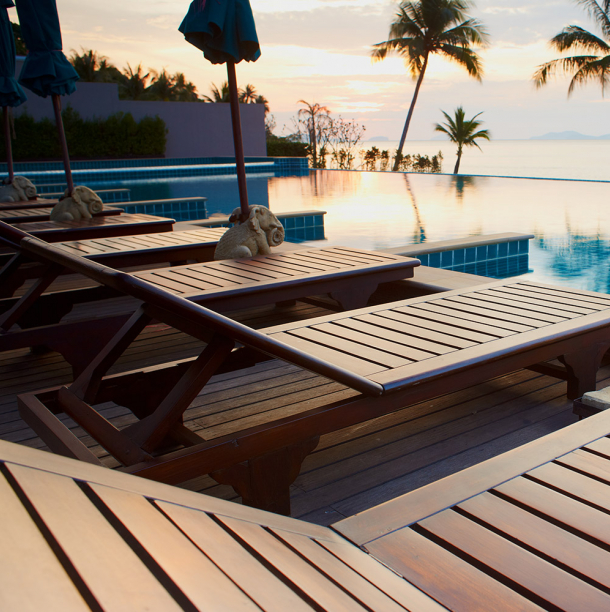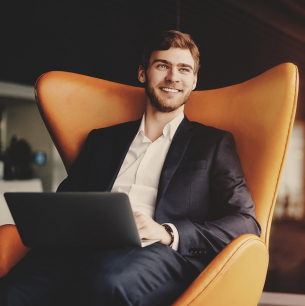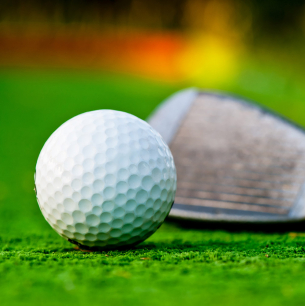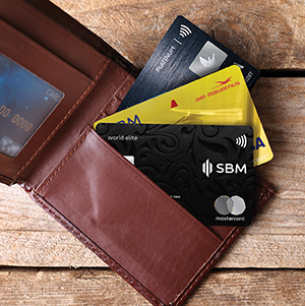 Tailored Financing Services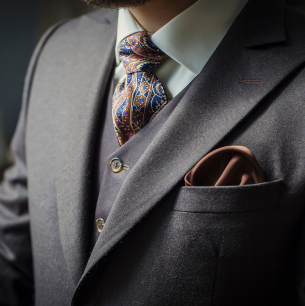 More Benefits
Personalised service
Investment-related information
Banking products
Exclusive access to SBM Park
View Our brochure