Get in touch with us today
SBM Private Banking is an exclusive one-stop shop for all your banking and investment needs. With a team of seasoned and dedicated private bankers, we are able to offer fast-track financing solutions.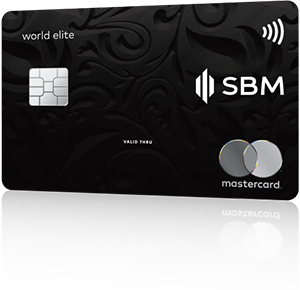 World Elite Mastercard
Discover a world of benefits with an SBM World Elite™ Mastercard®.