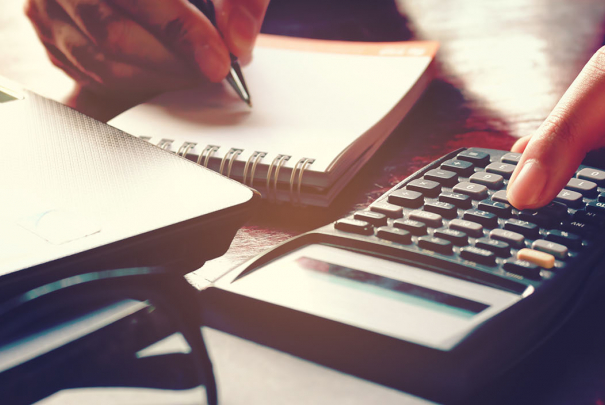 Experience a customer-centric approach
The Structured Finance business consists in originating, structuring, and financing operations involving large-scale exports and investments in Mauritius and abroad. It is often backed by collateral security (e.g. aircraft, ships, corporate real estate, or commodities) as well as complex and structured loans.

The Structured Finance division comprises the following segments:

• Aviation shipping finance
• Tax-based leases
• Natural resources, infrastructure and power
• Real estate and lodging
• Export and trade finance
• Acquisition finance
• Transactional commodity finance
• Structured finance advisory

Our approach is totally customer-centric.

We believe that our clients' needs are unique and our spectrum of solutions is tailored to address their specific requirements to help them achieve their financial aspirations.