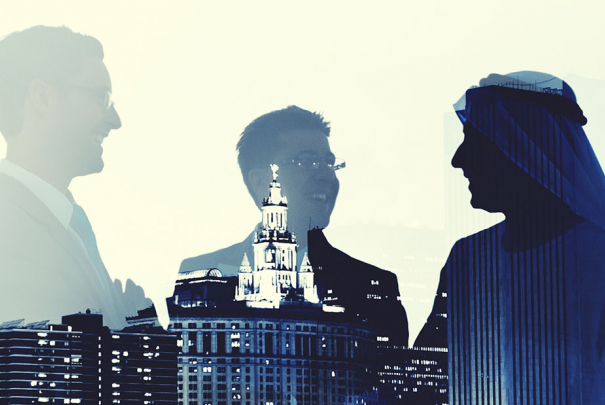 SBM, a leader in the Global Business sector, focuses on delivering high-quality service in the key markets in which it operates.
About Mauritius & The Global Business Sector
Strategically positioned in the Indian Ocean for doing business in Africa, Middle East and Asia, Mauritius has built a strong International Financial Centre of choice and repute, leveraging on its governance framework, highly skilled professionals and investor friendly environment.
The island has focused on the development of its Global Business sector through its network of Investment Promotion and Protection Agreements (IPPAs) and Double Taxation Agreements (DTAs) for international investment structures. So far, Mauritius has signed 44 IPPAs, including 23 African countries, and ratified 43 treaties. With its specialist Global Business legislation, Mauritius enables corporate and commercial clients to access its global benefits:
• Efficient and flexible legal framework
• A multilingual and skilled workforce
• Attractive cost of doing business
• Favourable time zone between Asia and Europe (GMT+4)
• No foreign exchange control and free repatriation of profits and capital
• Attractive fiscal policies
• Moody's credit rating of Baa1 with stable outlook
Why choose SBM? 
"SBM Holdings Ltd is a financial investment holding company listed on the Stock Exchange of Mauritius, with a market capitalisation of USD 600 million as at 31 December 2015, representing the second-largest listing in Mauritius. 
The acclaimed banking entity in Mauritius, namely SBM Bank (Mauritius) Ltd ("SBM" or the "Bank"), is the flagship of the SBM Group. We have bagged several awards from regional and international publications, making us a reference in the banking sector:
• Moody's rates SBM Bank (Mauritius) Ltd's long-term and short-term deposit ratings, both foreign and domestic, at Baa3/P-3
• Experienced and dedicated professionals who constantly seek excellence
• Best Retail Bank in Africa, African Banker Awards (2014)
• Most Innovative Prepaid Card (SBM Smile Prepaid Cards) East Africa 2015
• Best E-Commerce Bank East Africa 2015
• Best Innovation in Retail Banking – Mauritius and Best Private Bank Mauritius 2016 by International Banker Banking Awards 2016
The African Perspective
SBM Bank (Mauritius) Ltd is laying strong emphasis on its international operations with a focus on two major emerging continents: Africa and Asia. With its strategic location, Mauritius is drawing on its long-established links with India and Africa to position itself as a natural channel for exponential growth within the emerging African and Asian trade corridor.