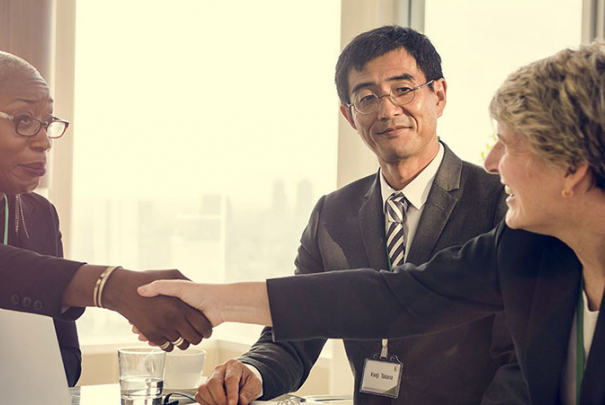 The Financial Institutions (FI) is responsible for relationships with banking institutions in Mauritius and abroad.
FI uses a large network of correspondent banks with a strategic focus on international payment operations and the financing of foreign trade.
Overall, FI assists in providing Liquidity Solutions, Clearing & Payment Solutions, Trade Solutions and Cheque/Cash Letter Solutions.
FI also leverages on its excellent relationship with banks abroad to participate in Cross Border Syndicated Loans/Club deals and also in Secondary Market transactions.