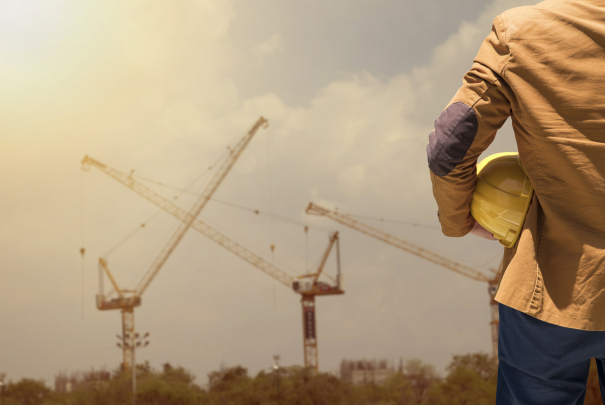 We aim to accompany our clients from the inception of their project to its full realisation.
SBM provides access to project funding with repayment out of project cash flows with the appropriate ring-fencing.
Typical products and Banking services would include : 
Real Estate Development – Commercial, Residential, Mixed-Use, IRS/RES/PDS, Smart City
Infrastructure – Energy, Logistics & Warehousing, Road Development
Tourism/Hospitality & other emerging sectors
Syndication
Overdrafts
Revolving Credit Facilities
Escrow account
Step-up loan
Bridging Finance
Loan with moratorium period*

Why Us?
With extensive knowledge and expertise in project financing, we are committed to helping you be successful in each project you undertake
We offer tailor-made, groundbreaking solutions to match your project funding requirements
We go the extra mile to give greater dimension to your projects

*Moratorium period will be based on nature of project
Call us : 202 1471