Celebrate Mum and Dad with exciting SBM cards offers!
SBM is thrilled to launch its Mother's Day & Father's Day campaign with exclusive discounts at several merchants. These exciting offers will allow SBM cardholders to express their love and gratitude to their Mum and Dad while enjoying significant rebates.
The campaign will run from 22 May to 20 June 2023. All SBM debit, credit and prepaid cardholders will benefit from discounts at these selected merchants: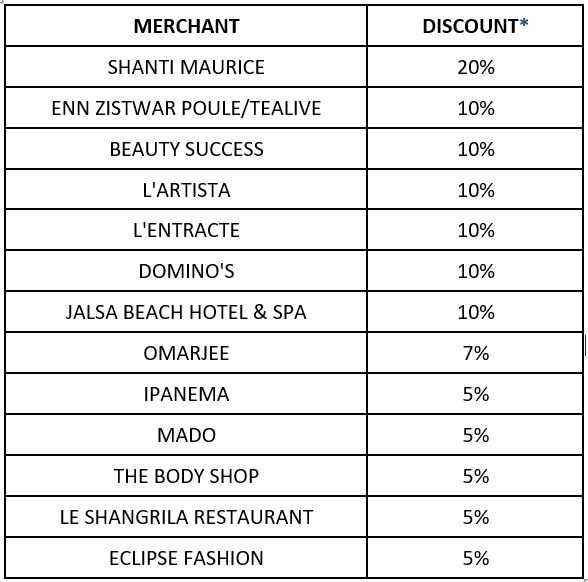 Don't miss out – make your Mother's Day and Father's Day truly remarkable!
*Click here to view the terms and conditions.